Overview Features TutorialManual FAQ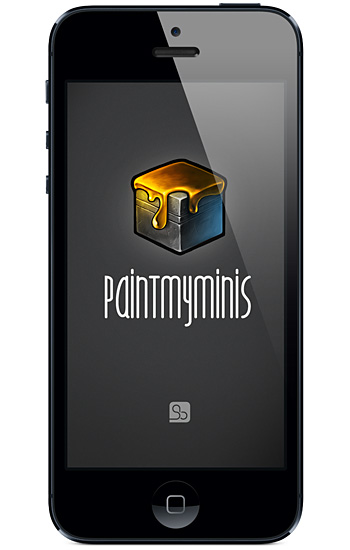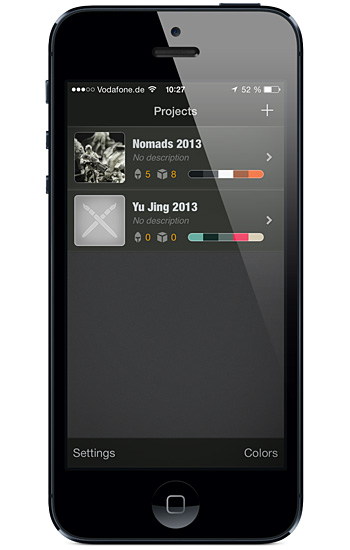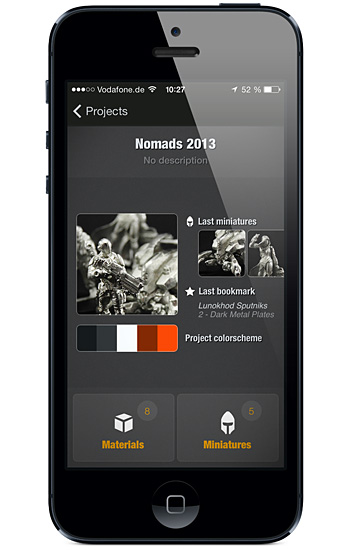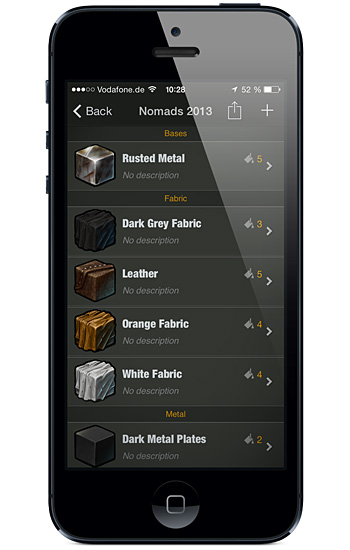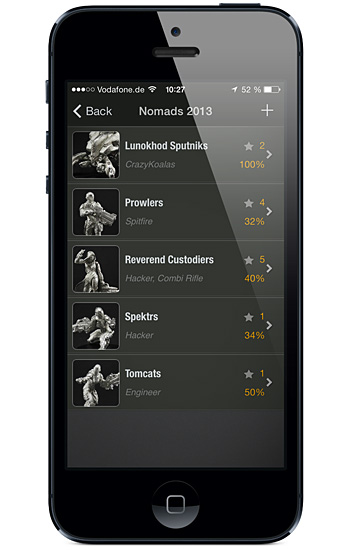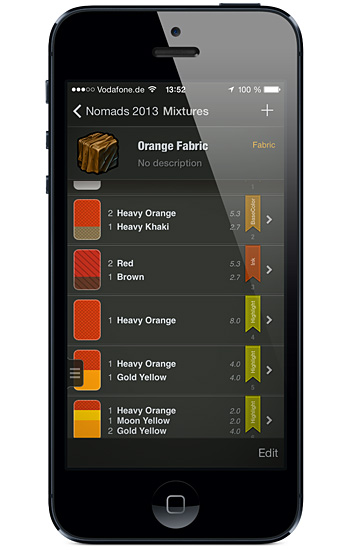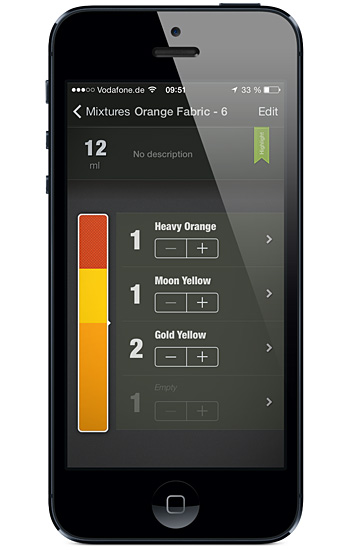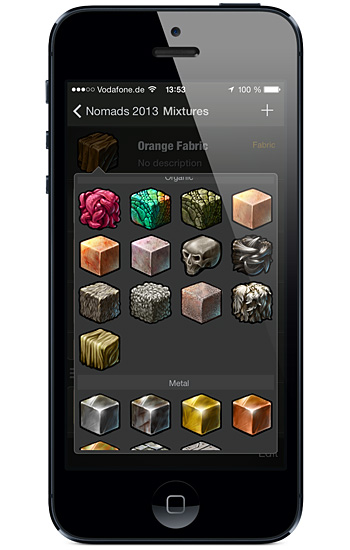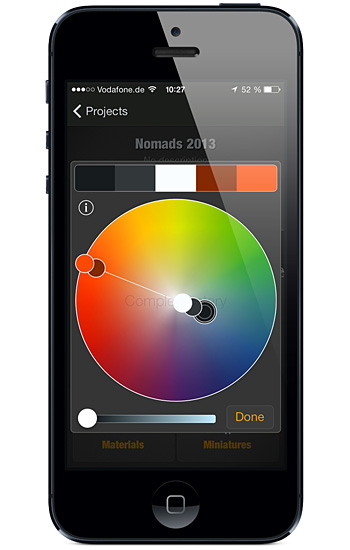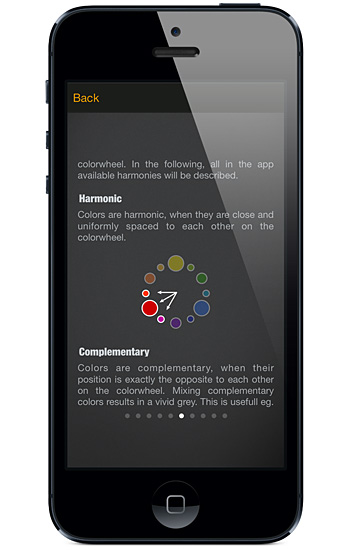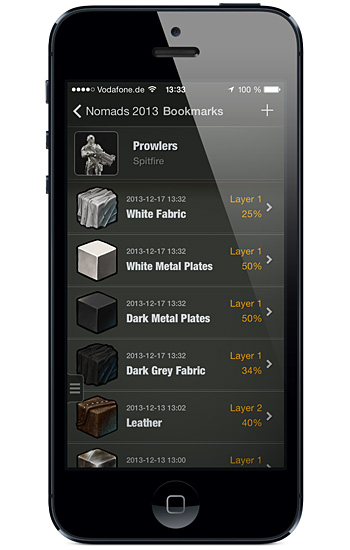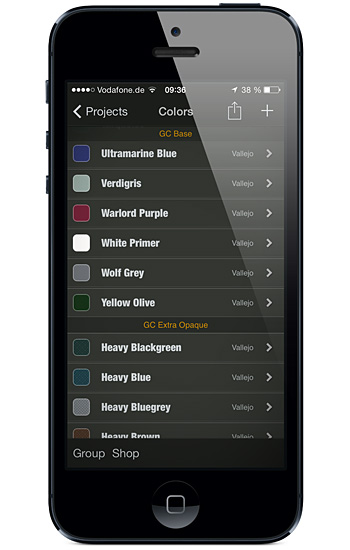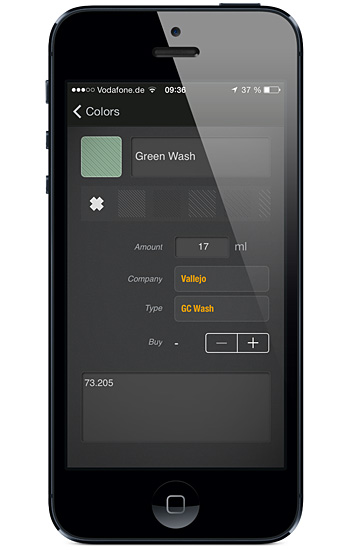 Did it ever happen to you, after taking a break from one of your painting projects that you couldn't get a hold of the right painting order? What kind of mixtures did you create to paint that cool metal blade? What kind of inks did you use and in which order? Was it the "late summer green 123" or "autumngras 345" flock for the bases?
We've all been there. And sometimes we don't want to look through tons of notes we created months ago. It's not very effective and not very flexible towards changes.
With PaintMyMinis you can keep track of all these questions and keep it for future projects and expansions. It provides your tabletop army/miniature painting with consistency throughout the whole painting process. Never lose sight again of your painting order, the thereby used colors and bookmark your painting status at every mini in progress. Satisfy your wargaming miniature painting needs, regardless if its your new Warhammer Fantasy army, Warhammer 40k squad, beautyful single Infintiy miniature or any other wargaming miniatures:
Plan, keep, share and "paint my minis"!
Key features:
Plan your project color scheme with the integrated colorwheel*
Keep track of all your painting techniques, paint mixtures and ratios
Share your materials and techniques with your friends and the world
Keep track of your colors* and add them to an integrated shopping list
One app, all your projects, all your minis, custom materials that can be shared by your minis
Bookmarks and percentile painting process for each mini
For your convenience the Vallejo (Game Color, Model Color and Model Air)*, current and previous Games Workshop Citadel* paint range, Reaper Master Series Paints*, PrivateerPress Formula P3*, Coat d'armes*, Wargames Foundry – Foundry Paint System*, Scale75*, Badger Minitaire* and The Army Painter* paint ranges are available for download.
"Fantastic iPhone app to keep track of the mixes and color recipes used in your minis." – Karaikal Painting Studio (Multi Golden Demon Winner)

"The perfect app for recording your color choice." – Studio Akaranseth (Multi Golden Demon Winner)

" (…) Well, PaintMyMinis is that (note)book, except that it resides on your iPhone, and it becomes your notebook on steroids, with some serious awesomesauce thrown in."- Bill's Raving Rant
PaintMyMinis – The miniature painting app!

If you like to see PaintMyMinis on Android as well please drop me a line here. You will get on the list and if an Android version would be available: you get notified. Your eMail will only be used for that purpose. Optionally subscribe to the newsletter, join the forum or like ScriblabProducts on Facebook for news and updates.
*The color representation does not reflect real pigmented colors and is only a simulation. Be sure to test your colors and color schemes in reality before applying them to your project and decide if you like them. The colors can only act as a rough guide for your real color choice.
*All other trademarks are property of their respective owners.
*Miniatures on screenshots by Corvus Belli SLL
*All data seen in these screenshots is only for illustration purposes. The data has to be provided by the user himself.